The ABCs of Mortgage Brokering – Paul Marshall
When:
January 21, 2022 @ 11:00 am – 12:00 pm
Australia/Sydney Timezone
2022-01-21T11:00:00+11:00
2022-01-21T12:00:00+11:00
Dear Oxbridge Partners and Affiliates,
Due to Paul Marshall's 4 hour training session tomorrow after Paul is changing the mortgage training session to 11am AEST (10am QLD, 8Am WA time) for tomorrow. The Oxbridge induction session will follow soon afterwards at 12pm AEST (11am QLD, 9am WA time). 2021 was a phenomenal year for Oxbridge Finance. As a group Oxbridge settled over 100M+ worth of commercial and residential loans (excluding private finance loans). 2022 is going to be even a better year.  We would like to encourage all agents to be dual-qualified in real estate and mortgage brokering. Oxbridge offers free mentoring and training and assists you to build up your mortgage business. Oxbridge also offers insurance brokering for those that are keen to get into insurance brokering.
We have the pleasure of inviting Paul Marshall to join us for a free step-by-step mortgage brokering session. Paul is the Regional Executive Manager for QLD & WA at Outsource and is one of our very dedicated manager for Oxbridge. Paul has over 25+ years in the mortgage brokering industry and has had extensive experience at Pepper, Suncorp, Firstmac, RAMS, BankWest etc. Paul is going to go through:
AGENDA:
The status of the mortgage brokering industry – updates from 2021
Getting into mortgage brokering
How to actually do a deal – real live example from start to finish
Secret success of a top broker – getting leads – potential earnings etc
Questions and Answers
Date and Time: Friday 21st January, 2022 11:00am AEST Sydney & Melbourne (1.30pm QLD time, 11.30pm WA time)
Zoom: https://zoom.us/j/6806901300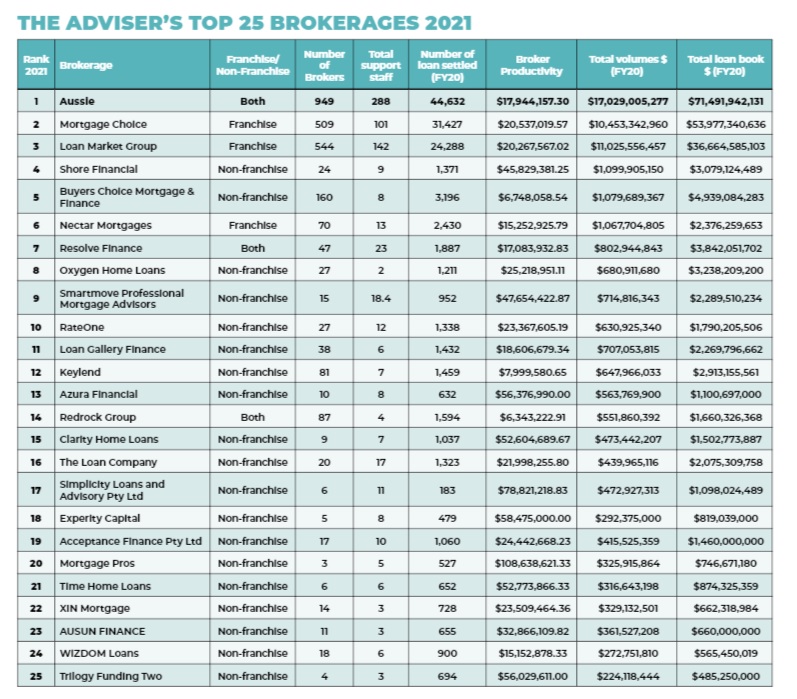 See https://www.theadviser.com.au/features/rankings/41278-top-25-brokerages-2021 and https://www.mpamag.com/au/best-in-mortgage/top-brokerages-2021/312736
The Oxbridge Team